In the city of Pune, it can be said that the Information Technology (IT) sector functions like the mythical pied piper of Hamelin, attracting a host of allied service providers, leading to the rapid development of neighbouring areas as a result. Undri in south Pune is an excellent example of the same.
Until recently, Undri was a nondescript village located among the hills bordering Pune. It has now metamorphosed into an integral part of the city and is a bustling residential hotspot, with new projects coming up almost every other day. In this article, we examine the reasons for such a transformation and why a major property developer, Godrej Properties, has invested heavily in this area, launching not one, but two prime projects, in the form of Godrej Prana and Godrej Horizon.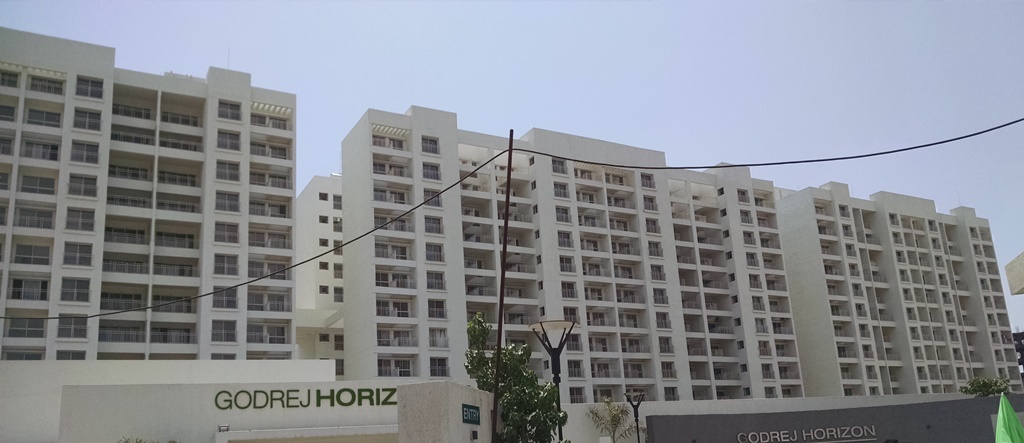 Proximity to commercial districts
A harbinger of this transformation was the launch of the Magarpatta City Special Economic Zone (SEZ) in nearby Hadapsar, which attracted many major IT firms to invest in southern Pune. Soon, Eon Free Zone in Kharadi and SP Infocity in Phursungi came up as additional IT hubs. The massive demand for housing rapidly pushed up property prices in areas in the immediate vicinity of these hubs. Before long, these areas had become saturated, while the housing demand remained high.
In such a scenario, Undri emerged as a breath of fresh air. With vast tracts of land available at low rates within 10 km from the aforementioned hubs, developers such as Godrej were quick to recognize this area's potential and invested here.
In addition to the IT hubs, other prominent commercial districts such as Hadapsar and Kondhwa are within 5 km of Undri. A number of people working in commercial enterprises in these areas have also been drawn to this upcoming area.
Affordability
Undri's low land rates serve as a major attraction to developers and prospective residents alike. With areas such as Hadapsar, Wanowrie and NIBM becoming increasingly unaffordable for middle class home buyers, Undri provides much needed relief.
Property developers in Undri have offered apartment configurations, suited to varied class of home buyers, keeping affordability in mind. Both Godrej Prana and Godrej Horizon offer 1, 2, 2.5 and 3 BHK apartments, with sizes ranging from ~500 to ~1650 sq. ft. One can purchase a semi-furnished, spacious 3 BHK apartment at Godrej Prana for less than Rs. 90 lakh.
Undri allows home buyers to maintain a good standard of living, without having it pinch their pockets.
Improvement in road connectivity
Undri, by virtue of its location on the Hadapsar-Katraj road, is well-connected to major highways such as Pune-Mumbai and Pune-Bangalore from the Katraj side and Pune-Hyderabad from the Hadapsar side. In addition, recent road widening and concretization activities have improved the connectivity to NIBM (Kondhwa), Wanowrie, MG Road and Magarpatta City, sharply increasing the roads' vehicle carrying capacity and reducing travel time to these locations.
Looking ahead, the proposed Pune Ring Road project, which will pass through Undri, promises to be a game changer in this area, providing residents quick and comfortable connectivity to all parts of Pune and Pimpri-Chinchwad. As a matter of fact, Godrej Prana is located right next to where the ring road is to pass by.
Social Amenities
The housing boom in Undri has also led to many prominent service providers setting up establishments in and around this area. The Corinthians Club was a trailblazer, providing excellent ambience and facilities for sports, recreation and functions, with Country Club Undri soon following. Pune's mall revolution has also hit Undri with Bizzbay Mall and Dorabjee Royale Heritage Mall having come up here, while Seasons Mall and Amanora Town Centre are within 9 km.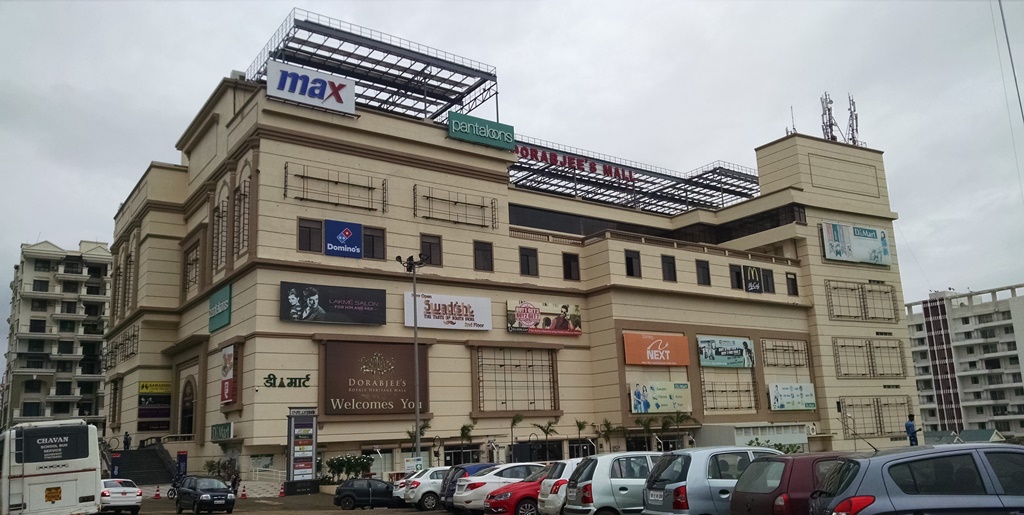 Undri is home to some of the biggest names in education, with Delhi Public School (CBSE), Bishops' Coed School and Euro School (both ICSE) and RIMS International School (CBSE International) offering high quality education to residents' children. When it comes to medical care, residents can utilize centers in its neighbouring areas, such as Sahyadri and Nobel Hospitals in Hadapsar, Inamdar Hospital in Fatima Nagar, and Apollo Clinic and Ruby Hall Clinic in Wanowrie.
Great views and a pollution-free environment
A major issue with living in a city is the congestion and the pollution caused as a result, which adversely affects the residents' health and quality of life. Undri is located within a green zone, surrounded by hills and various water bodies. With relatively far lesser traffic, Undri residents can live in a pollution free environment, while at the same time, being blessed with amazing views of the surrounding natural beauty.
Many developers are conscious of their role in keeping the environment pollution free. Both Godrej Prana and Godrej Horizon boast of large, landscaped and contiguous community gardens for residents, with internal roads planned so as to restrict vehicle movement within the complex.
Demand for a second home
While discussing the housing boom in Undri, one cannot ignore another major source of the demand: second home buyers. Many home owners have been attracted by Undri's affordability, social infrastructure and pollution free environment and have purchased an additional home here, to use as an investment opportunity or as a weekend getaway.
The rapid infrastructure development and improving connectivity in Undri is likely to push up rentals and give such buyers a good return on their investment. In both Godrej properties in Undri, a significant number of early buyers belong to this category. For their convenience, Godrej has an on-site rental desk to connect such owners with interested tenants and assist owners in registration and other legal formalities involved in lease agreements.
Conclusion
Undri is a shining example of the growth in Pune's realty market, which has something to offer for everybody. Investing in Undri appears to be a wise and richly rewarding decision for developers and residents alike, whether looking at the present or the future.
Refer to the developer's website for Godrej Horizon using this link and for Godrej Prana using this link.
Read more about Godrej Properties on PropStory