Disclaimer: All images are for representational purposes and are an artist's impression. Master-plan and Apartment Layout images courtesy the official website of Rohan developers.
Rohan Iksha is an upcoming project located along the ORR at Bhoganahalli (near Marathahalli) in Bangalore. At Iksha, special attention is paid to the design of living spaces. Rohan Builders are known for their PLUS Concept of designing homes: With an emphasis on ventilation, lighting, privacy and optimization of space, these homes offer clients with a wide range of options to choose from, based on an assortment of needs and requirements.
The PLUS Concept at Rohan Iksha
(A) PROPER VENTILATION
Apartments at Rohan Iksha are designed with numerous windows and open spaces (read more about the project), allowing for adequate cross-ventilation. A well-ventilated home is essential to maintain hygiene and good health, providing a fresh and pleasant living environment.
(B) LIVELY LIGHT
Wall-to
-wall windows in each apartment ensure adequate lighting and ventilation in the apartments. Windows and openings which permit light to filter through the home are an absolute necessity in any design. The feeling of a lively home is achieved by ensuring that enough light is permitted to enter the space at any given time of the day.
(C) UTMOST PRIVACY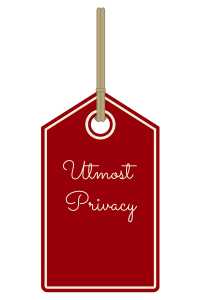 Privacy – a much sought after element in today's day and age of instant connectivity. A home is a space where one seeks refuge from the hustle and bustle of the outside world- so it is only natural that this aspect is taken into account when it comes to designing a home.  At Rohan Iksha, privacy is ensured through the use of walls around the balconies, offering each apartment a private recessed balcony. The openness of the apartment design provides residents with views of the landscaping around the towers, while offering them their own personal niche at the same time.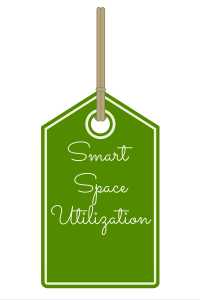 (D) SMART SPACE UTILIZATION
Homes at Rohan Iksha do not have unnecessary passages and internal walls, thereby creating a sense of openness, and one can view the entire apartment at a glance from the entrance. In addition, the apartment not only looks larger, but also has more utilizable space for the provided carpet area.
The 8.5 Acre Rohan Iksha campus is designed with special attention to views and open spaces. This is evident from the use of the concept of colonnades and raised building heights to offer unrestricted views from one end of the site to the other. The double and triple height colonnades create a sense of dynamism in the entire design, offering residents beautiful views of the landscape and a pleasant sense of open spaces.
Furthermore, each block is designed with a combination of apartment typologies. This creates an interesting variation in the blocks, with an interplay of projecting balconies, private terraces and windows.
The apartment types on offer are:
2BHK (2 types)
3BHK (2 types)
4BHK
Studio (2 types)
This interplay of spaces is not only visually appealing, but is efficient in terms of spatial design that caters to a wide range of user requirements. Thus, the PLUS concept is certainly a commendable initiative in the realm of homes designed to suit an assortment of needs (Rohan Leher project by Rohan Builders).